Riviere Towans is set in 40 acres of rolling sand dunes, Towans actually means dunes in Cornish.  All the properties on Riviere Towans have a spacious open feel.  Nestled in, on and around the dunes this is a very natural and unique site.
The park has been used as a holiday site since as early as the 1920s.  The first accommodations were mainly bell tents or wooden caravans, although these have gradually morphed into the more permanent structures on site today.
Each chalet is as individual as their owners and range between the original wooden huts to classic bungalows and modern timber lodges.  All provide a wonderful escape from the hustle and bustle of modern life without forgoing life's little luxuries.
All properties are non-smoking unless indicated otherwise.
The site permits dogs but they must be kept on a lead at all times while on site and be cleared up after.
There are various enclosed play areas dotted around the site so your children will never be far away.
Properties listed with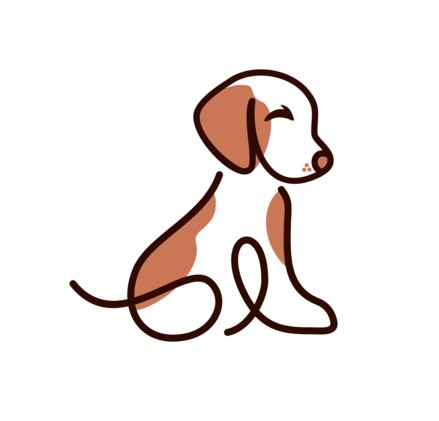 are pet friendly.
properties listed with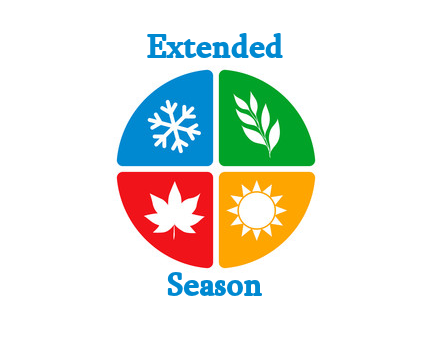 are available from first Saturday in February to First Saturday in November.
Christmas and New Year availability on request.